Equipment
Your secret weapon?
---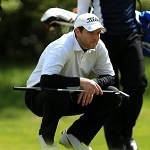 ---
Getting something in your bag that can give you an edge with every shot is possibly the most consistent way to improve your game. You can make a bad swing or get nervous about hitting certain shots, but the right golf ball will make whatever shot you do hit that bit better (disclaimer: this only applies if you keep it in bounds!).
In fact, not only will the right golf ball reduce the damage or make it easier to recover, it will also make the good shots that much better. But how do you know which golf balls to look at for those results?
Srixon Q-Star Tour Balls
Srixon's brand-new Q-Star Tour golf balls are simply incredible. The outstanding performance of previous models was legendary, yet Srixon refused to stop there and instead continued engineering to find the next level.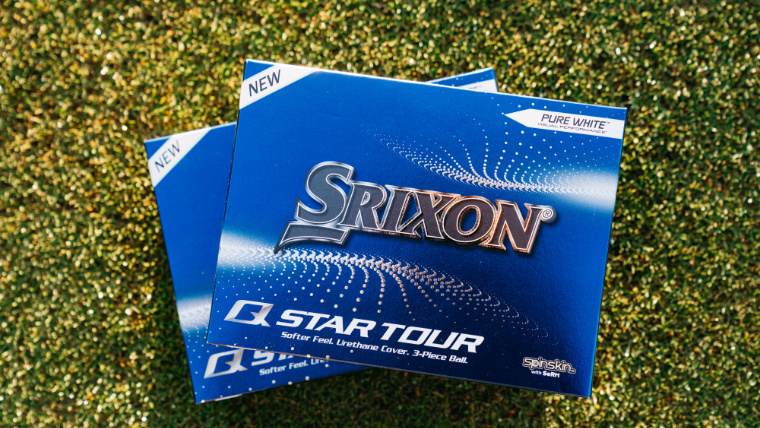 Srixon Z-Star Diamond Balls
The Z-Star Diamond model will be on the shelves very soon, so keep an eye out! These balls offer a fantastic blend of off-the-tee distance with greenside control for all-round Tour-level performance.
The shared technologies
While these golf balls are very unique, with benefits for different types of golfers, a couple of fundamental technologies are shared. The FastLayer core maximises distance through a soft-to-firm design, while the Spin Skin cover with SeRM coating digs deep into your wedge & iron grooves to ensure optimal spin & stopping power.
That means you can start thinking about attacking the pin more often; giving you confidence to take on the shot knowing the risk is lower and the reward is higher. Isn't that what we all want?