Equipment
Buying Guide: Wedges
---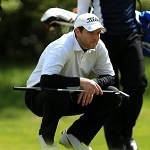 As Neil says in the video below, having the right wedges in your bag can make a huge difference. In this article, we're going to look at what you should be thinking about when buying wedges; finding the right models and the right set-up.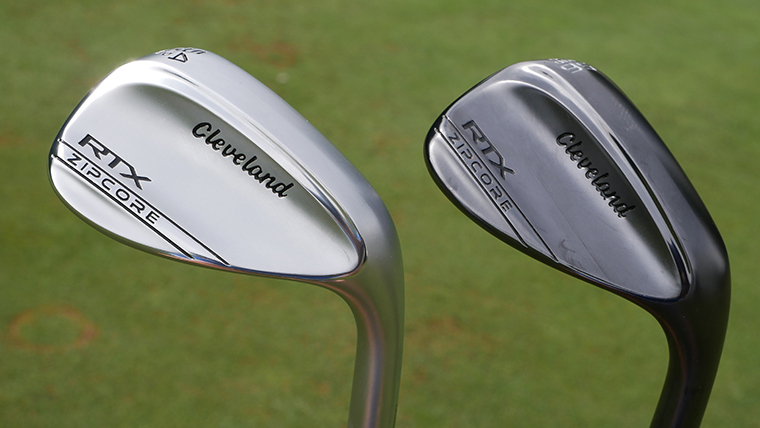 You might've spotted Cleveland's RTX ZipCore wedges on Tour, since a lot of the game's greatest wedge players rely on its performance in their short-game (Brooks Koepka & Shane Lowry aren't exactly struggling!). If it's good enough for the world's best, it's good enough for us. But what makes them so outstanding? Well, they address each of the three keys to great wedge play.

Spin
When you're playing around the greens, maximising your spin is absolutely critical. You want the face of your wedge to grip the ball, and that's what UltiZip grooves do. The sharp, deep & narrow grooves really bite the ball at impact, allowing you to manipulate the spin as you desire.

Control
The ZipCore design is a low-density core that shifts the centre of gravity and raises the MOI to give you more control over distance & trajectory. This also delivers much more consistency in your shot-making.

Versatility
With such a wide range of specs available, Cleveland is able to give you wedges for every situation. Whether you're playing from the fairway, bunkers or deep rough, you'll find loft, grind & bounce options to execute what you need in RTX ZipCore.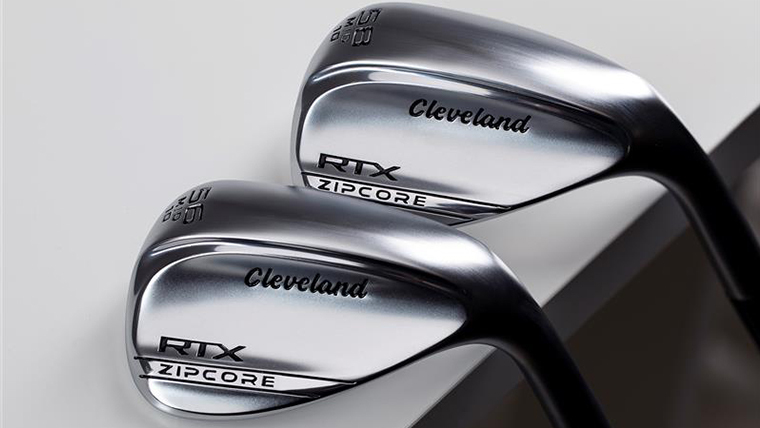 This can all seem pretty daunting, but that's why we're here to help. As PGA Professionals, we can fit you with the right set-ups to get the very most out of your short-game; getting you dialled-in and making getting up-and-down a hell of a lot easier!